See? I read, I read!
Ooh, hi guys! Long time, no post, right?
Oy. My apologies.
Back in November, I
complained
about struggling to find the time to read. You were all lovely enough to chime in on how you find the time to read, and these suggestions worked. I made the time...I took
Meg's
suggestion and started to read a bit before bed. I adapted to my LitSnit cohort Erin's technique and read while on the train. My lunch breaks became prime reading time when taken, per
Aelia's
advice.
Needless to say, I got a lot of reading done. I just never got a lot of writing or REVIEWING done.Arg.
So, as the weekend LitSnit poster, I've decided to start a monthly weekend series (catchy name to be announced) focusing on one particular author or series. Gives me a chance to cover the TONS of books I got to read, as well as learn more about the people I've grown to like! It will also, hopefully, give me the chance to learn about your likes and dislikes of them as well.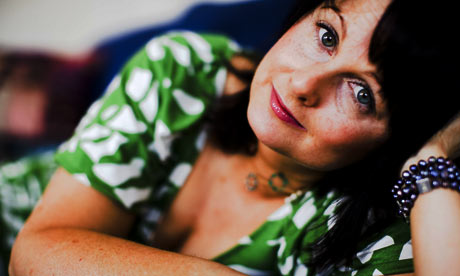 Marian Keyes
Our March (well, late February/March) author is none other than
Marian Keyes.
Now, I know she hasn't excatly had anything published recently (
The Brightest Star in the Sky
being her last new book, I believe) but last summer, I had the pleasure of
reading
Lu
cy
Sullivan is Getting Married
and loved it to the point of ordering several other books by her (both fiction and non-fiction), particularly falling in love with the Walsh sister series...so I'm really excited.
Do you have any favorite
Marian Keyes
books? Also, do you have any authors you'd recommend? Let me know!